Walk with wonder, beauty and perfection beneath your feet with our flooring and Parquet Installation Services. Each unique design is customized to your preferences by our experienced craftsmen. When it comes to installing parquet floors, without a doubt, it is a work of professionals to do and advise their clients according to their needs. Our installation team are ready to offer you the best of our services. We also offer a 10-year warranty on all installations.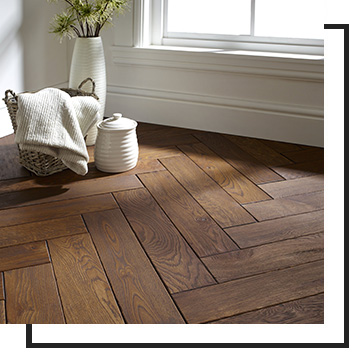 Chabros International Group
National Industrial Park, Jebel Ali, Dubai, UAE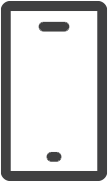 Our latest exclusive collection is now available online.