Dating back thousands of years, Marquetry is the art of using thin veneers or layers of materials like hardwood, shell, ivory, or even precious and non-precious metals such as metals and glass to create patterns and designs on objects like furniture. Various pieces are cut and fit together to form a very decorative flat surface image using precise knife techniques that require time and attention to detail.
The artwork is improved by sanding the piece with abrasive paper backed by a sanding block. Afterwhich, either ordinary or special varnishes, oil, water-based wax or special polishing techniques are used to seal and perfect the piece.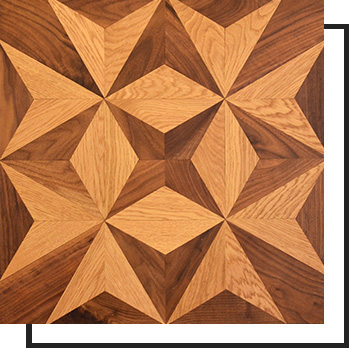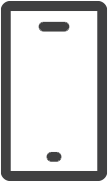 Our latest exclusive collection is now available online.
Chabros International Group
National Industrial Park, Jebel Ali, Dubai, UAE