Chabros is considered as a trademark in the region, as its product lines of Veneer & Wood range from standard to the exotic from Different origins around the globe.

Throughout its affiliates all over the world, Chabros procures raw material
of high standards and qualities to meet the demands of its clients.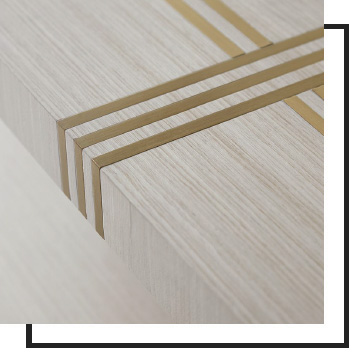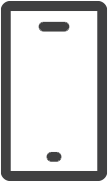 Our latest exclusive collection is now available online.
Chabros International Group
National Industrial Park, Jebel Ali, Dubai, UAE