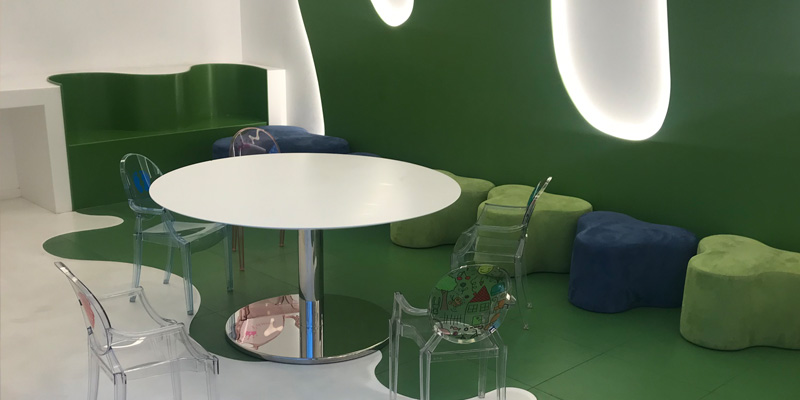 High-Pressure laminates are made of decorative paper impregnated with melamine resin and kraft paper impregnated with phenolic resin, these are then pressed together and hardened under heat and high pressure. It has a durable decorative coating which is highly impact and scratch resistant, insensitive to chemical stains and hot water.
Laminates can be used for many applications either vertically or horizontally. They can be pressed onto any substrates such as plywood, MDF, or particle boards, and blockboards with ease and simplicity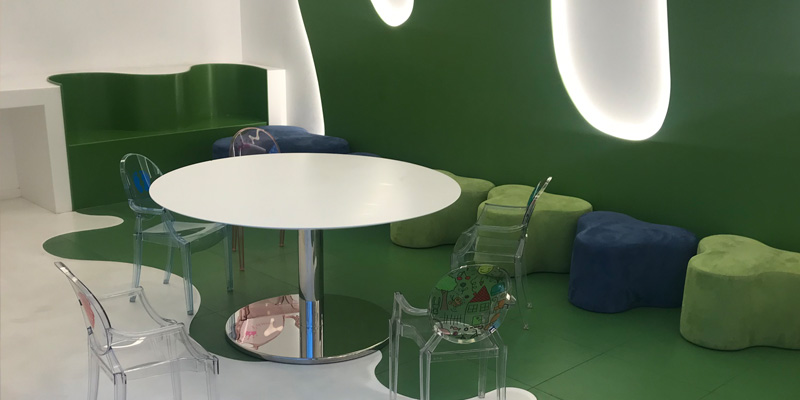 It is a two-sided decorative solution. It is manufactured the same way as high-pressure laminates but is 2 sided and has a thickness of 6mm or higher. It is a long-lasting, durable solution for high-impact surfaces such as lockers and cabinets, elevator cabs, wall panels, casework, shelving, specialty furniture, fixtures and partitions.
Our Brands