Schweighofer has been active in the wood working business in 
Austria since 1956, It is one of the oldest world leaders when it comes to the production of wood-based products. It has active sawmills in Czech Republic, Romania, Ukraine, and Germany which produce among the highest quality blockboards.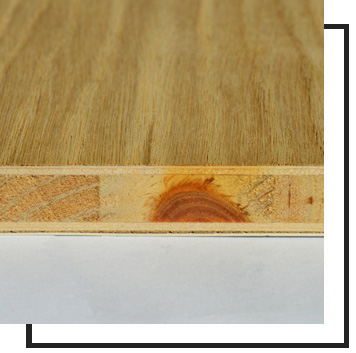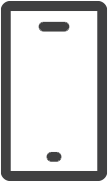 Our latest exclusive collection is now available online.
Chabros International Group
National Industrial Park, Jebel Ali, Dubai, UAE