Driven by the vision of iconic designers from Seregno, Italy, Lastra di Legno prides on telling its story through exquisite decking designs. Our outdoor decking is available in three types; Solid Wood, Wood Plastic Composites , and Treated wood.
Our decking products come in a large variety of different designs, colors and sizes which are available for customization based on the client's preference.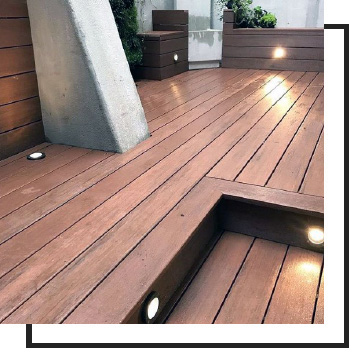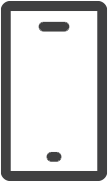 Our latest exclusive collection is now available online.
Chabros International Group
National Industrial Park, Jebel Ali, Dubai, UAE