Working hand in hand with professionals in architecture and design, day in and day out, has allowed Polyrey to innovate and decorate the interior and exterior spaces of buildings with products that are uncompromising in both quality and aesthetic appeal.
An International company headquartered in France with a strong commercial presence throughout Europe and the MENA region, Polyrey is a leader in manufacturing high pressure laminates and compact laminates.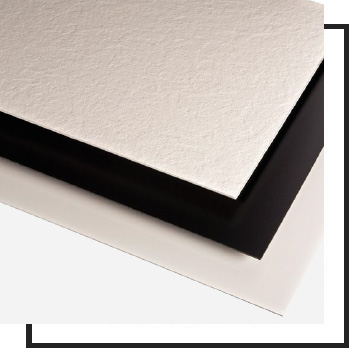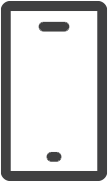 Our latest exclusive collection is now available online.
Chabros International Group
National Industrial Park, Jebel Ali, Dubai, UAE