From a humble beginning with the launch of high-pressure laminates in 1981
, Merino group is one of the world's largest manufacturers of decorative laminates and has a global recognition of being a leader in the laminates industry. Driven by the inherent value of constant innovation, Merino offers a diverse bouquet of multiple surface finishes with infinite design and color possibilities.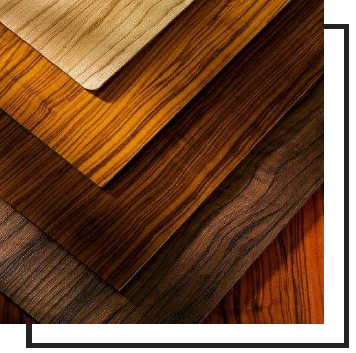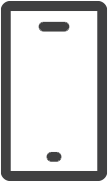 Our latest exclusive collection is now available online.
Chabros International Group
National Industrial Park, Jebel Ali, Dubai, UAE