With personal passion and decades of expertise, akusticplus, in collaboration with their customers, develops and produces innovative acoustic solutions made of sustainable wood. Supported by more than 100 years of tradition, they plan modern working environments, learning institutions, health organizations, concert halls and studios to promote the effects of a pleasant acoustic environment.
Akustikplus understands that learning, healing, teaching and performing arenas are enhanced when there is a reduction in interference and unwanted noises, and this enables them to build innovative and diverse hearing solutions.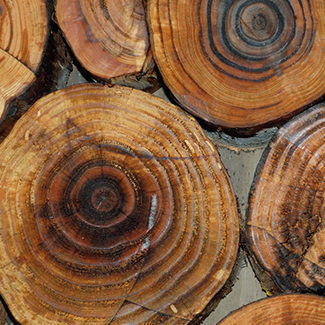 Akustik plus products and systems offer an ideal solution for planning challenges.  After all, they combine performance with design in each project situation.  Expandable to infinity, the product portfolio offers maximum design freedom thanks to a variety of different models.  Innovative akustik plus solutions for state-of-the-art building projects.
Chabros International Group
National Industrial Park, Jebel Ali, Dubai, UAE