For a beautiful, lightweight and durable furnishing that's perfect for interior and exterior design, look no further than the elegant Architectural Mesh.
Woven by skilled artisans from durable, readily recyclable materials, Architectural Mesh is the solution that seamlessly sculpts yoru individual space and ceiling panels, while offering sound buffering properties for commercial and residential use.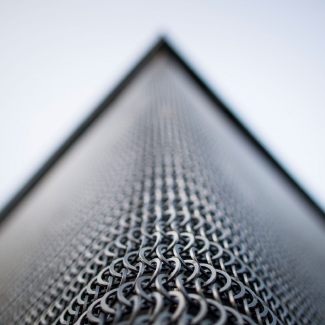 Cambridge infused stainless steel into the exterior design to capture the performance benefits of shading while expressing the client's brand of a decidedly hi-tech facility. The mesh facets and plane changes provide a dynamic, crystalline aesthetic with ever-changing shadows and reflections that suggest a sense of movement."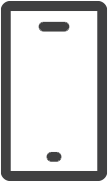 Our latest exclusive collection is now available online.
Chabros International Group
National Industrial Park, Jebel Ali, Dubai, UAE