This is an engineered wood-based product which is natural wood that is
 broken down and reassembled into an infinite range of varieties, colors, finishes and patterns, in order to respond to all design needs. This is possible thanks to a process that consists of slicing the wood and dying it by immersion, then re-stacking the dyed sheets which are later pressed together to create a new log with a certain pattern. Finally, this log is sliced into sheets to create the final product which is reconstituted veneer.
It is possible to have a homogenous batch of veneer with a uniform color while maintaining its natural aesthetic.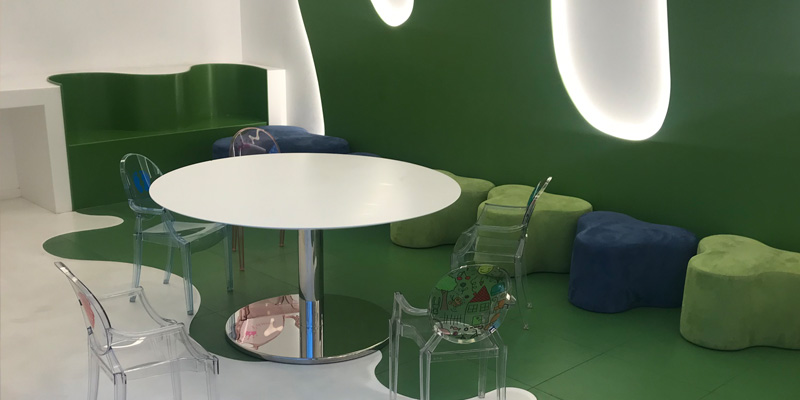 Homogenous
colors and uniform grains are guaranteed.

A wide range
of colors and finishes are available to select from.

The veneer
is free of any flaws or defects.

Consistent
pattern replications from sheet to sheet.